Regular chiropractic adjustments will help your brain and body perform at their optimal levels. We accomplish this by removing interference caused by spinal nerve stress.
Chiropractic is a non-invasive and hands-on healthcare discipline that focuses on the nervous system. Chiropractors use a "manual" approach, providing diagnosis, adjustments, and preventive care for disorders related to the spine, pelvis, nervous system, and joints.
After taking a complete history and diagnosing a patient, we will:
develop and carry out a comprehensive corrective/management plan
recommend therapeutic exercise and other non-invasive therapies
provide nutritional, dietary, and lifestyle counselling
Our team uses a combination of different adjustment techniques, all of which are suited to the specific needs of the individual patient.
Learn more about your initial visit on the What to Expect page.
Relief & correctional Care
Often our patients seek out chiropractic care because they have a specific condition they would like relief from.
Common examples include:
back pain or neck pain
headaches
whiplash
strains & sprains
repetitive strain injury (

RSI

)
work & sports injuries
arthritis
limited range of motion in the back, shoulder, neck, or limbs
Chiropractic is a great option for those suffering with the above conditions. However, it's worth noting that we don't actually "treat" conditions! Instead, our chiropractors remove nervous system interference in order to allow the body to heal itself; this in turn provides the relief the patient is searching for.
This may sound like a subtle difference, but it's actually the driving force behind the chiropractic profession. We're passionate about unlocking the natural healing power running through your body.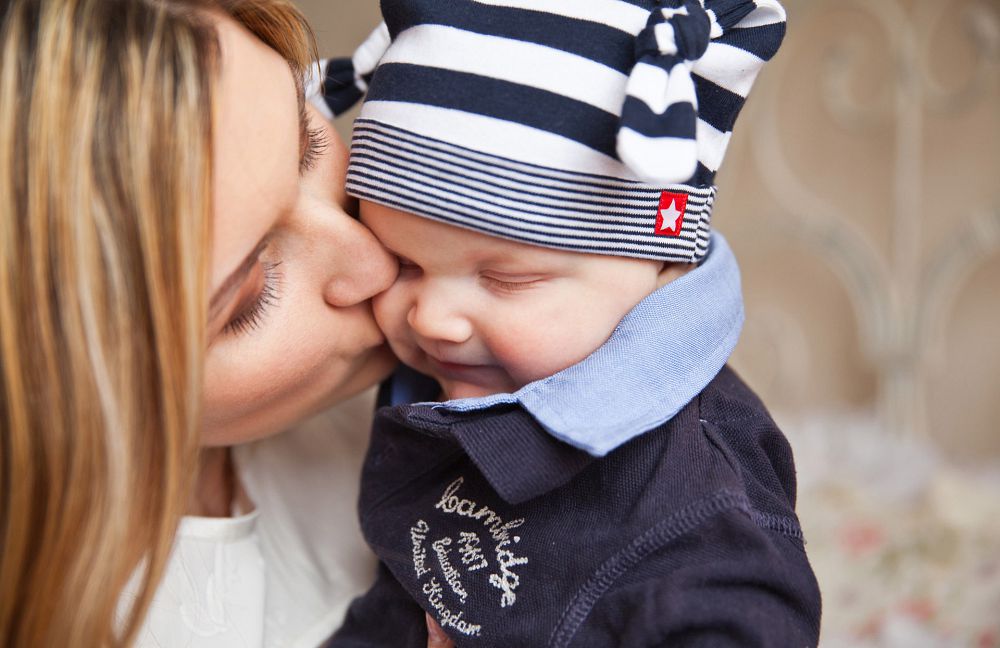 Lifestyle & wellness care
Chiropractic is much more than pain relief. Through chiropractic adjustments, our goal to improve the general health and well-being of our patients.
Chiropractic care is about adding vital energy and function to your body. The chiropractic lifestyle is about helping you move well, eat well, and think well.
Your body is extraordinarily intelligent. You were designed to be healthy, not to be sick.
Chiropractic allows you to flourish by allowing your brain and nerves to work without interruption. Chiropractic is great at healing neck and back pain, but this is a side effect of optimizing nerve and spinal function. In fact, pain relief is a very small, albeit welcome benefit, to what chiropractic care is really about.
Chiropractic, exercise, nutrition, yoga, appropriate sleep, and meditation are all vital to being healthy. The cumulative effect of these daily practices is what allows you to express and enjoy the health you were born with.
We would be honored to help you along this path.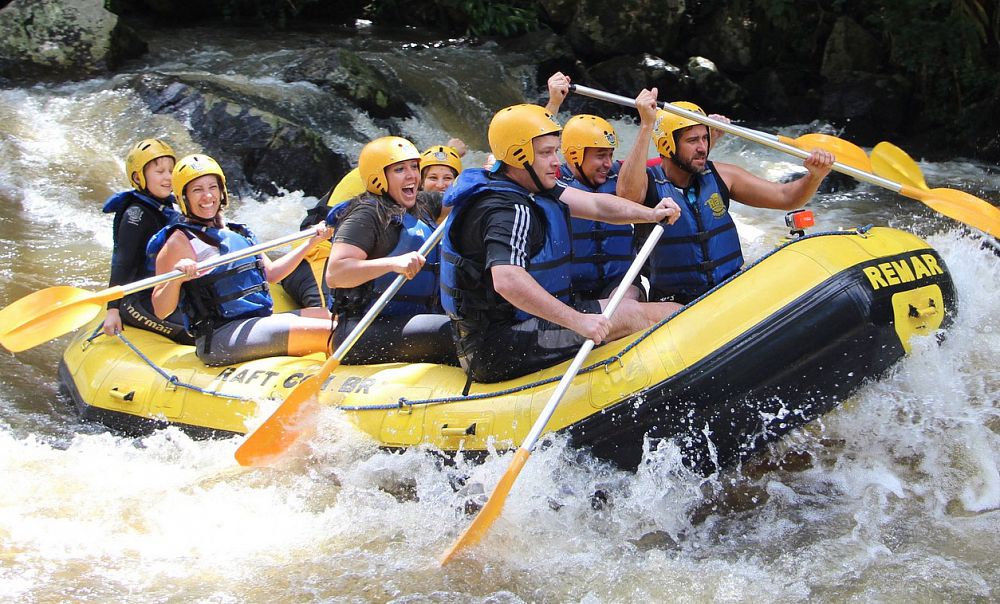 Co-management
Chiropractic is wonderful, but it doesn't stand alone. We're big believers in using co-management to maximize your potential.
Chiropractic can help adjust the spine into alignment and stimulate the nerves, but that's only piece of the puzzle. We want to help you live a healthier, more fulfilled life.
For many, that means working on areas such as diet and exercise and considering other healthcare services.
We'll work with you to:
Chiropractic Rates
Standard Pricing
Initial Consultation

$100.00

Re-Exam*

$75.00

Subsequent Visits

$60.00

Emergency Calls**

$100–$150
MSP Pricing
Initial Consultation

$77.00

Re-Exam*

$52.00

Subsequent Visits

$37.00

Emergency Calls**

$100–$150